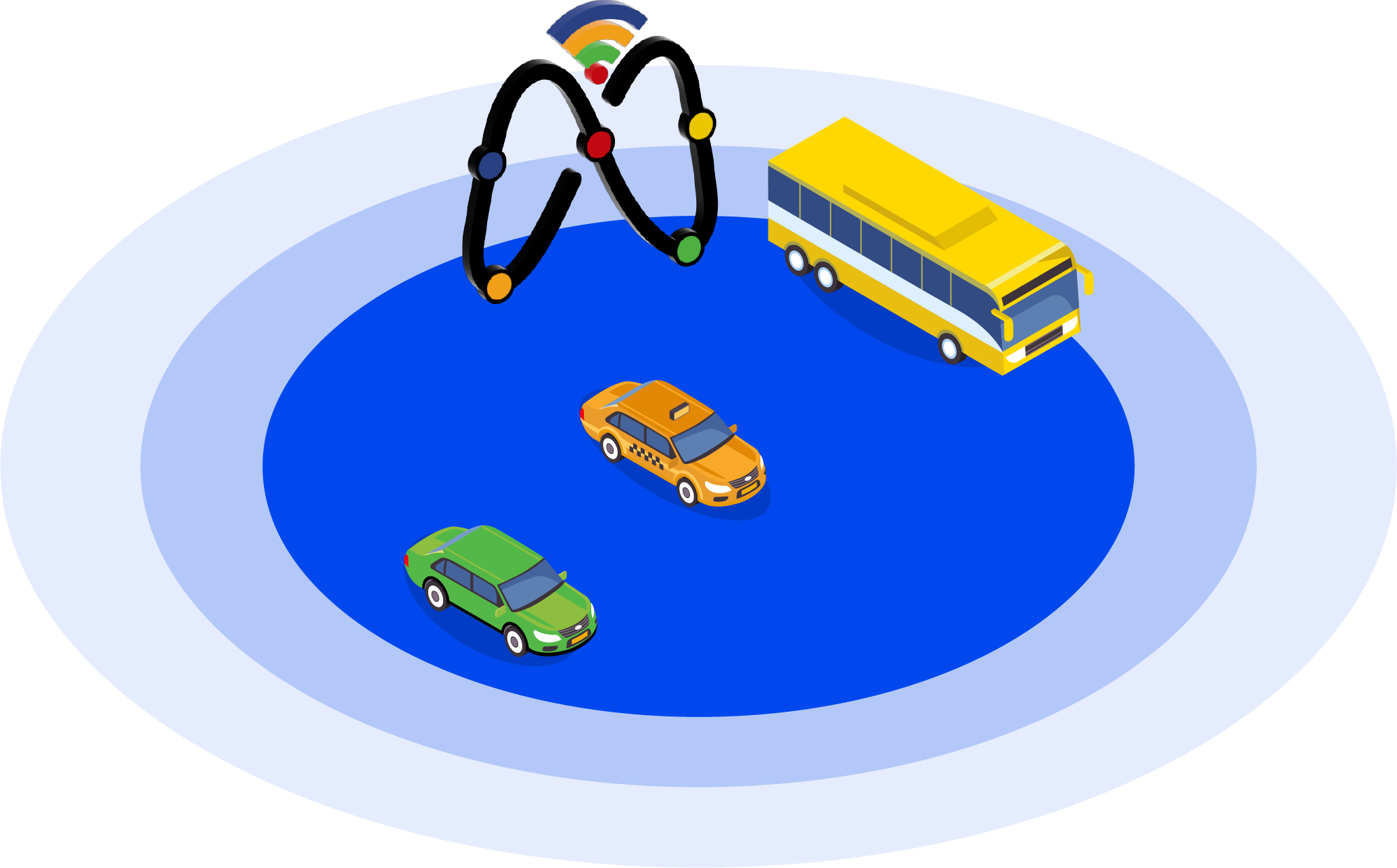 When ordinary things are outfitted with an internet connection, extraordinary things happen. So extraordinary, that an entire industrial revolution was spawned and now we're well on our way to living in a smart and highly digitized world.
There is hardly an area of life that has been untouched by the 'Internet of Things' (IoT), rental transport services included. If roads are the veins of any city, vehicles are the blood cells that sustain modern life.
As a company that provides location based services, MTAP is one of the leaders driving forward the latest industrial revolution otherwise known as Industry 4.0.
Mtap uses the principles of IoT to provide a secure, centralized platform that automatically tracks and manages a varied range of transportation requests including employee transport(Safetrax) and school buses (SafeBus). It's seamless, cost-effective, and hardware-free.
We are a growing team of more than 90 talented individuals working in synergy to transform how rental transport services work and provide a seamless experience to customers, clients, and fleet operators.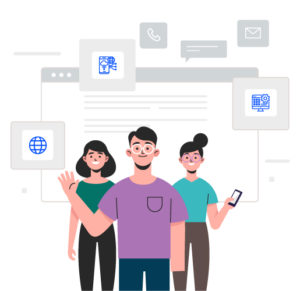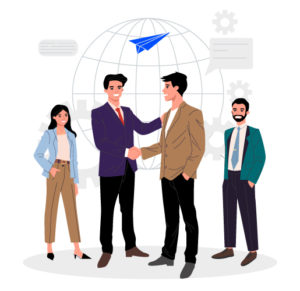 Thanks to how the internet has connected humanity all across the globe, we, at MTAP, are actively working towards building positive and all-inclusive workplaces that allow the differently abled to flourish as much as the unimpaired. After all, it's each team member's uniqueness that makes the team whole.
We're firm believers in making our workplace ethic reflect our professional one of being flexible by accommodating individual needs instead of taking the 'one size fits all' approach.
Choose us because we're always hungry to learn about new developments to make our services more efficient. We have data science and machine learning teams dedicated to improving our routing automation algorithm and other transportation management features.
We never stop questing for new breakthroughs which means you'll always be at par with the best.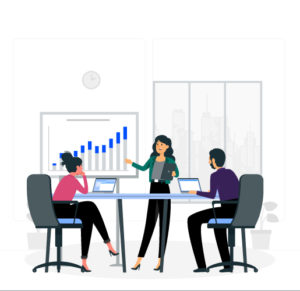 Information Security Management System covering location based solutions including tracking of mobile assets

MTAP is an active member of Nasscom trade Association, Bengaluru Chapter
At MTAP, our quality initiatives are blended with our constant endeavor to improve the products and service excellence to all our customers.